Connecting Christ to the Community
Welcome to St Philip & St James, Alderley Edge
Jesus commanded his followers to love God and to love their neighbour.
We seek to follow this commandment every day, not just Sundays. When we meet to worship we express our love of God, and then we go out into the world to love our neighbour.
God spoke through the prophet Ezekiel and said, "A new heart I will give you, and a new spirit I will put within you, and I will remove from your body the heart of stone and give you a heart of flesh."
We seek to be the heart of the community in which we live. We seek to build a praying community where pain and injustice is acknowledged and where peace and forgiveness and hope can be shared. We seek to live lives of faith alongside others and draw people to Christ, connecting Christ to this community just as God reconciles to himself all things through Christ.
All this comes together for us in the Eucharist, in its unconditional welcome and its grace-given compassion. Almost all our services are Eucharistic, (i.e. include Holy Communion). In them we remember that Christ died for us and for the sins of the whole world, that he rose from the dead and that he will come again.
Please join us and discover what this can do for you.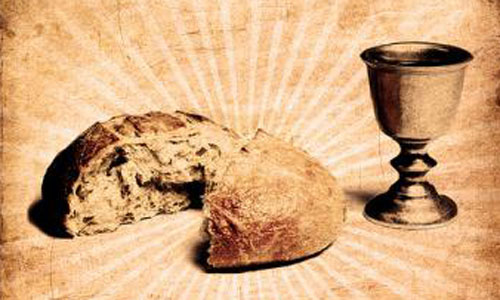 Within the ethereal pages of this website you will find much information, knowledge, and wisdom, but will you find the answers you seek ...? Who knows?! Join us in any number of activites that we have going on, as we search for our own answers to questions about life, the universe, and everything.
When we aren't engaged in such philisophic wrangling, we're usually engaged in having fun, in some form or other, be it singing on Wednesdays, playing recorder on Mondays, meeting for a drink on Fridays, or worshiping on Sundays ...
So, come on down and don't miss out!
Have a look at our calendar to see upcoming events, or follow us on Facebook.